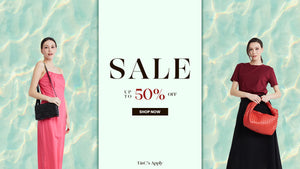 Appreciate and see the beauty in little things
At JUNE&RIGA, we want to share our appreciation for little things, beautiful things, spread joy and love for genuine leather bags. Just as carefully matched bag completes your outfit. We believe, like soulmates, the perfect bag will complement and fulfil your day.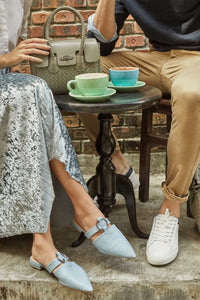 WHO IS JUNE&RIGA?
We are a team of madly-in-love-with-bags people.
We love bags. Specifically, we just love, love, love bags made out of premium material that are also versatile. A feature you will see in most of our designs where our bags can be easily converted into a sling bag, shoulder bag, held as a clutch and/or carried as it is.
JUNE&RIGA bags are made of Genuine Lambskin Leather. Parts of the products are designed using carefully selected and fine leather, making them soft and delicate.

We work directly with leather and production factories to ensure all our products are made to our exact specifications. And because we work so closely with them, we are able to make the bags in such limited quantities.

Our products are not mass-produced. Each piece has gone through a very thorough development process and stringent multi-level Quality Control.